Orchestra/drum/guitar and vocal recordings for Sveta Surganova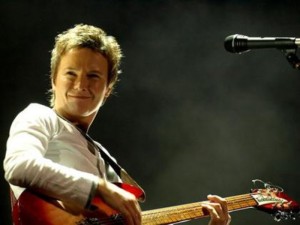 April 2014 we recorded #orchestra #drums #bass #guitar #keys #percussion #vocals for Russian rockstar Sveta Surganova. We had a very good time working with these great musicians in St.Petersburg!
For the orchestra tracks we used our own microphone collection of Nevaton mic's and vintage AKG 414's.