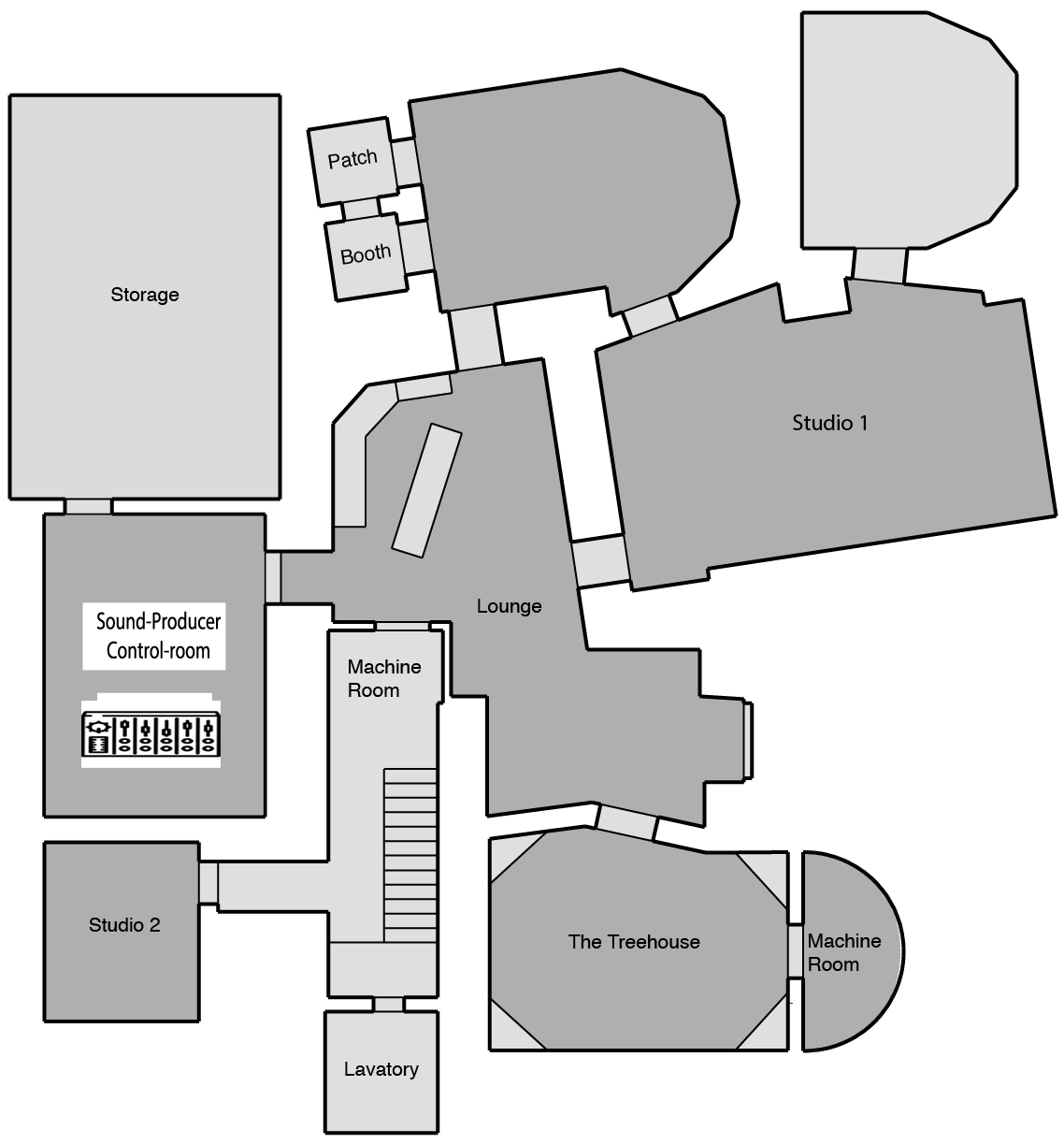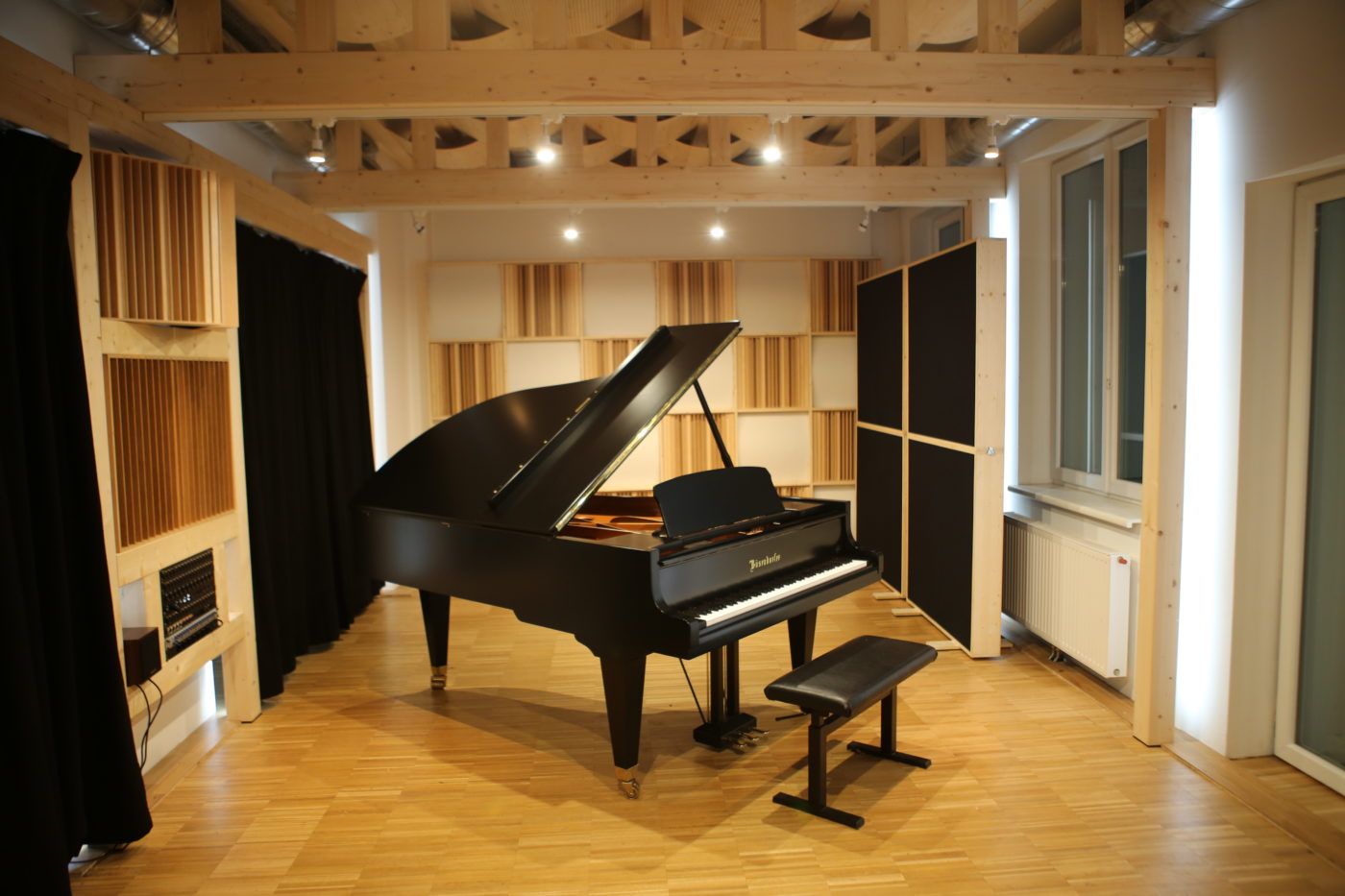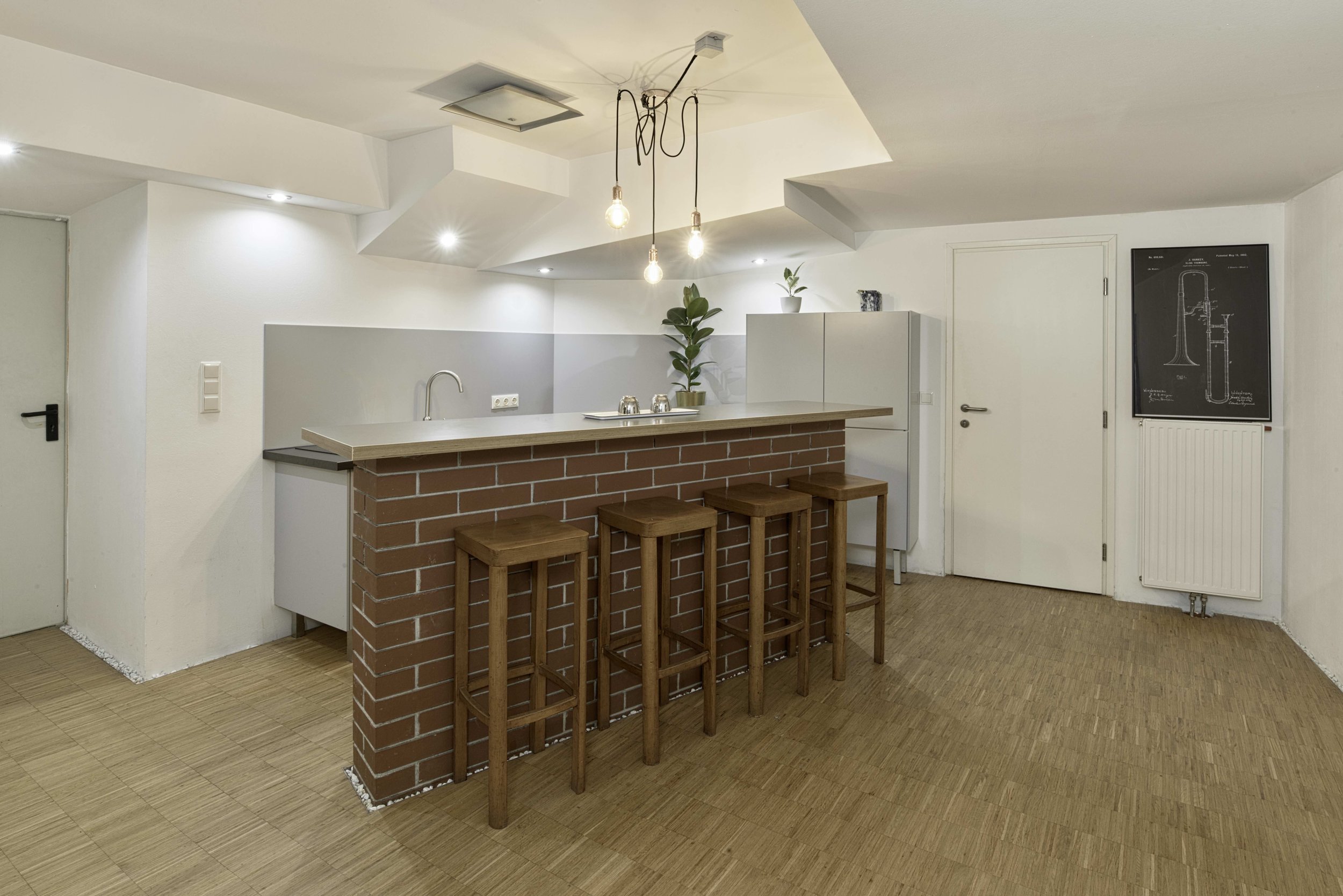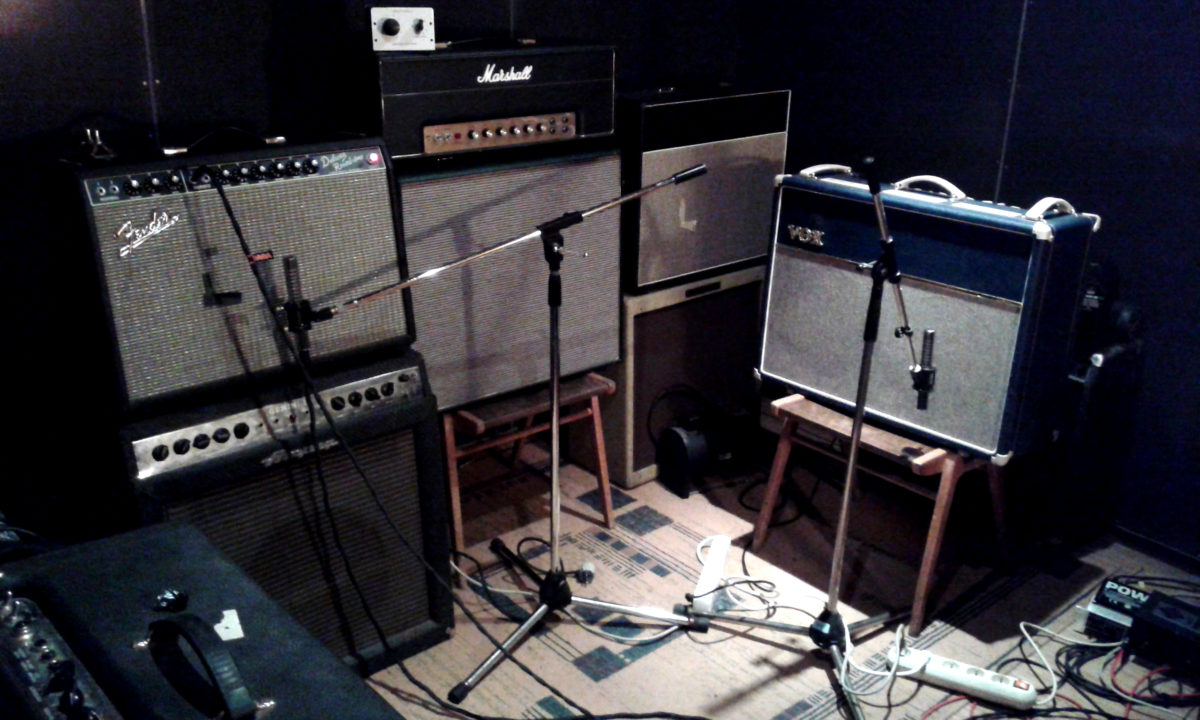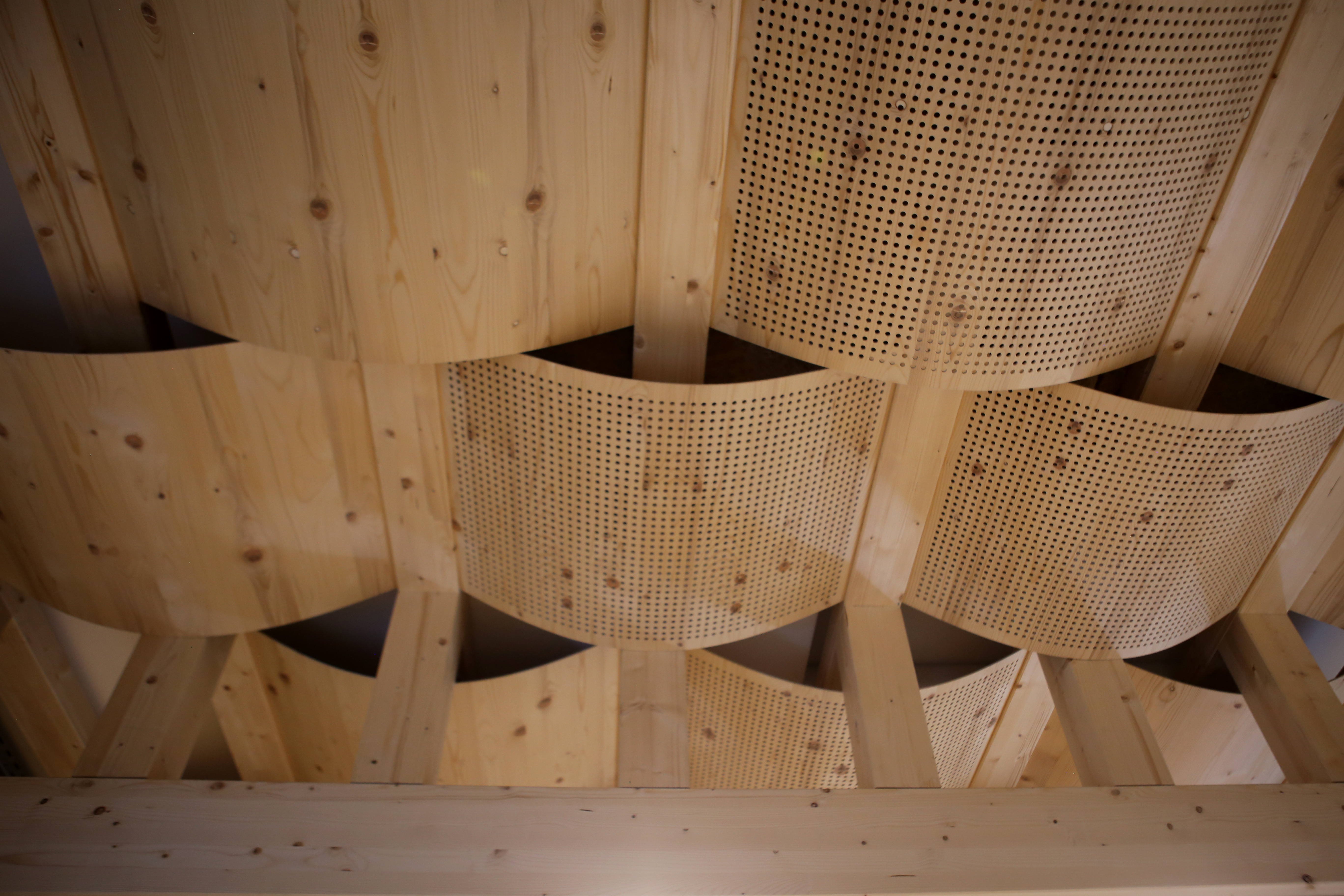 Studio Features
"Recording Room One" has about 50m2 and can be used to host full bands, ensembles, string quartets, etc. It is also stellar for the recording of drums and is equipped with a Boesendorfer Grand Piano.
"Recording Room Two" has around 12 m2 and is a great room for the recording of guitars, bass and vocal tracks. All recording rooms are interconnected and can be used at once.
Another 20 m2 recording room is available at our Studio II, Aichholzgasse, 1120 Wien.
Instruments | Amps | Pedals


Huge collection of vintage guitar amps, bass amps and cabinets: 1969 Marshall amps, vintage Fender amps as well as other classics like VOX amps or the BB King amp Lab Series L5, Silvertone amps, etc. Also new rock-monster amplifiers like Steavens, etc.
On top of that a great selection of guitars (Fender, Gibson, Ibanez, Warwick, Custom made models,...), partly from the 1950's.
Countless classic guitar and bass-pedals.
High quality re-amping tools are available.
Classics condeser microphones like a selection of old AKG 414, classic Sennheiser microphones, Neumann U47 style microphones, Telefunken Elam 251 and Russian high end microphones (microphones which are used at the Salzburg Festival). Also a selection of ribbon mics is available (e.g. Coles stereo-pair).
20 channel LOMO tube preamp., Nevestyle preamps, GreatRiver, Shadow Hills and a wide selection of compressors (SSL, Shadow Hills, Universal Audio, DBX,...)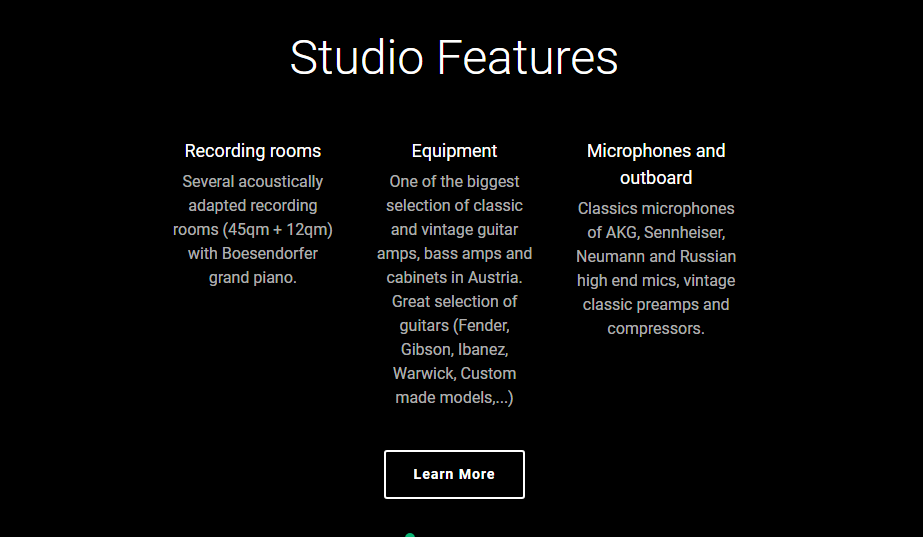 Floor Plan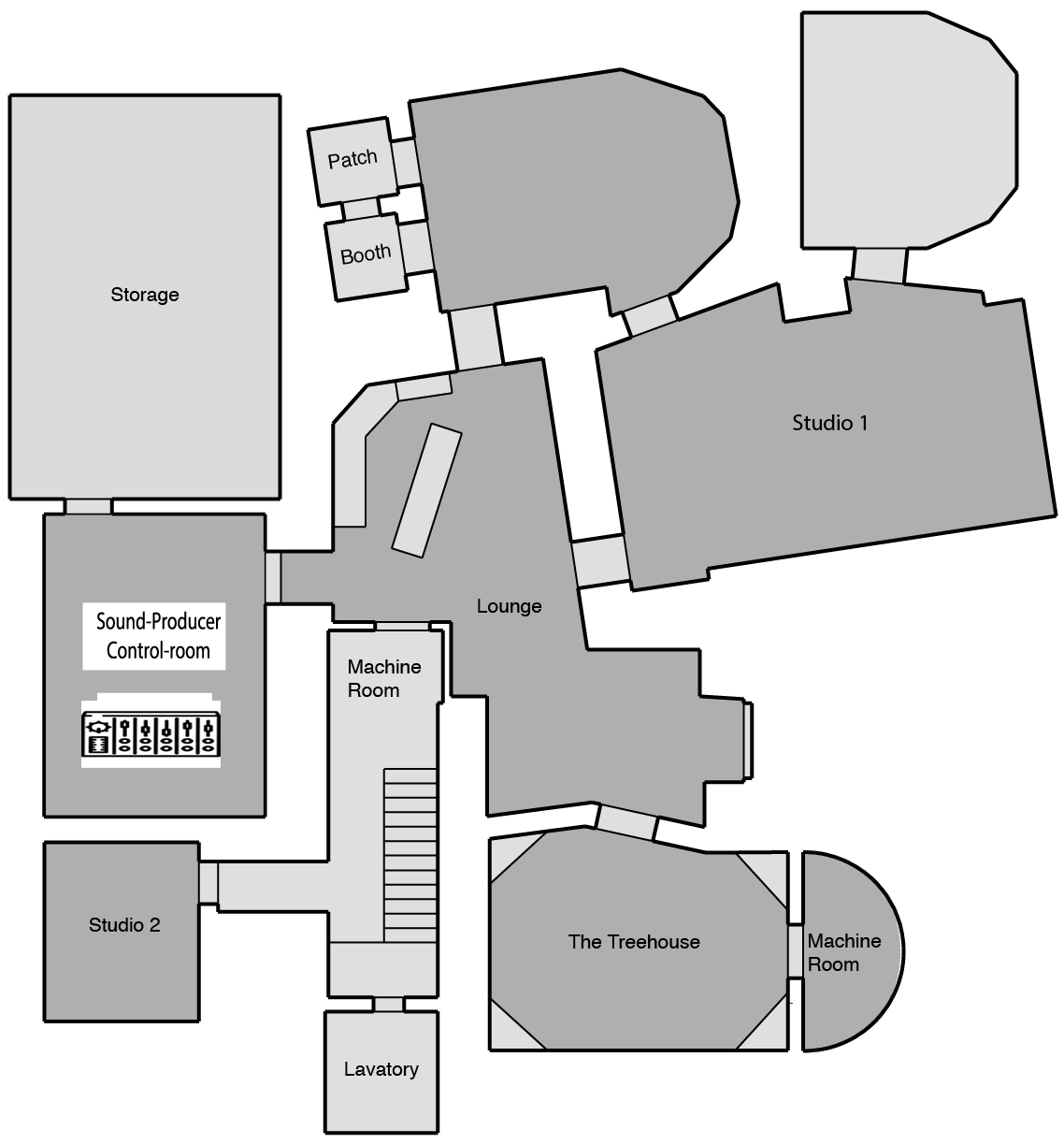 Recording-Room-1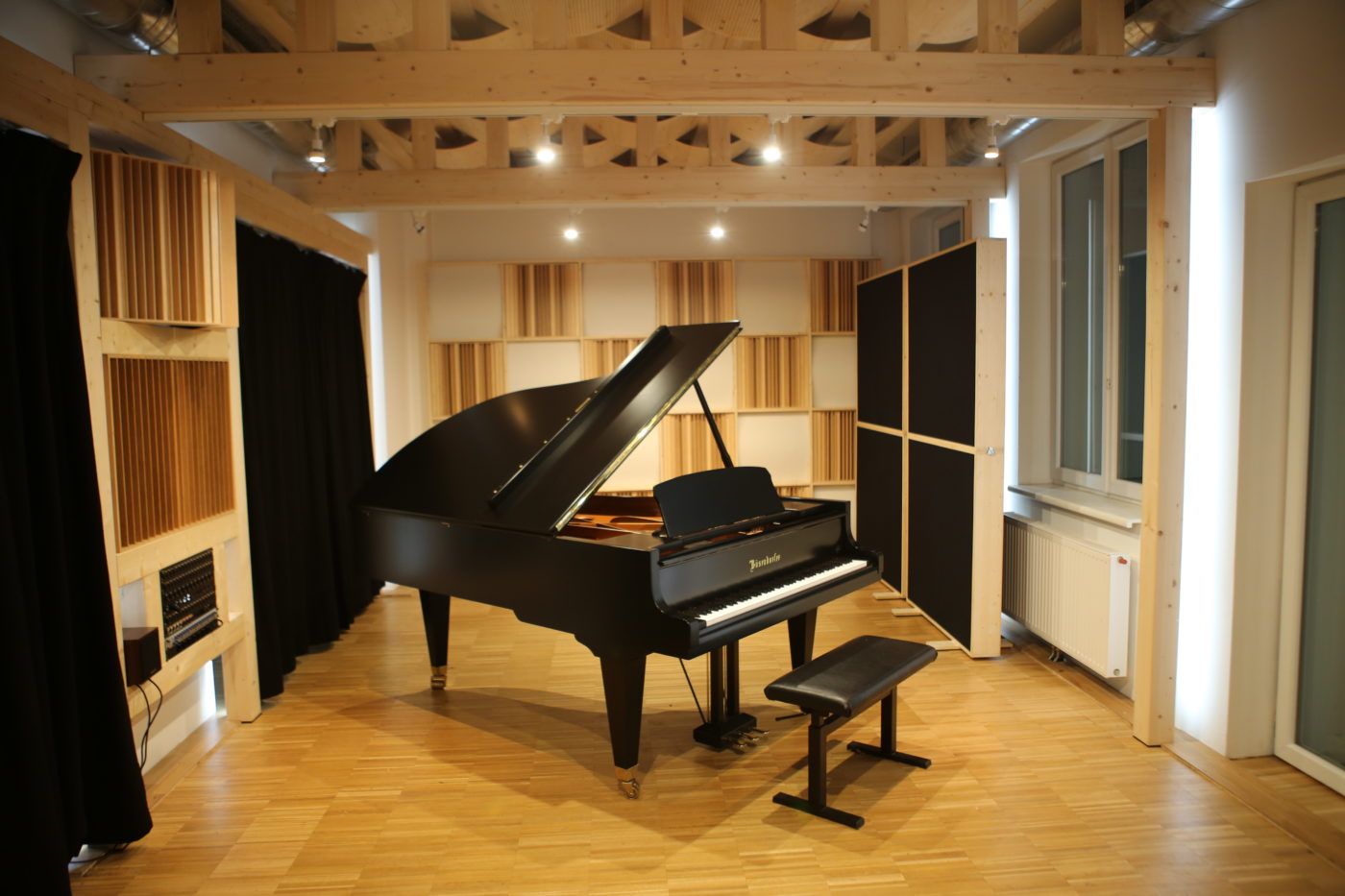 Lounge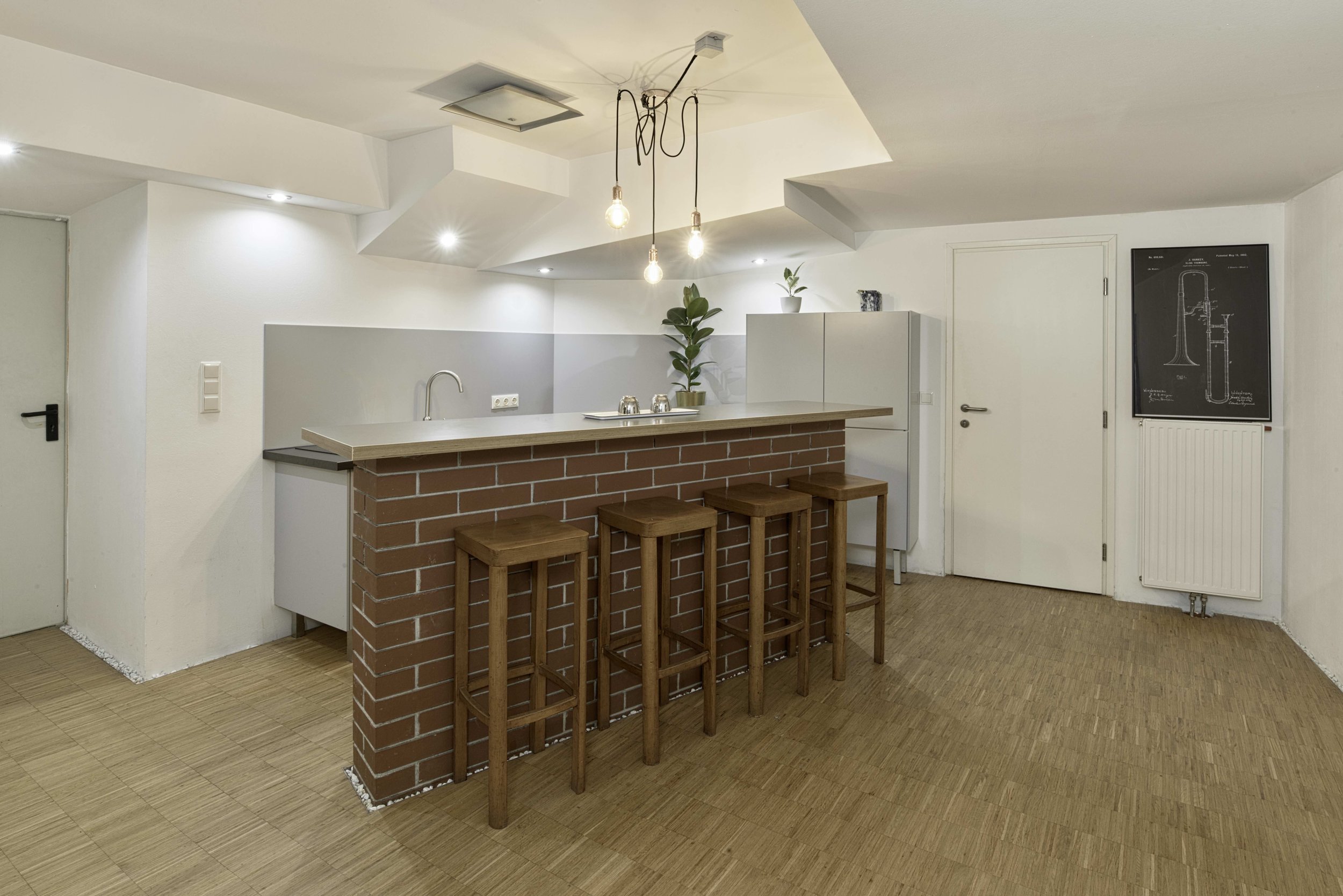 Recording-Room-2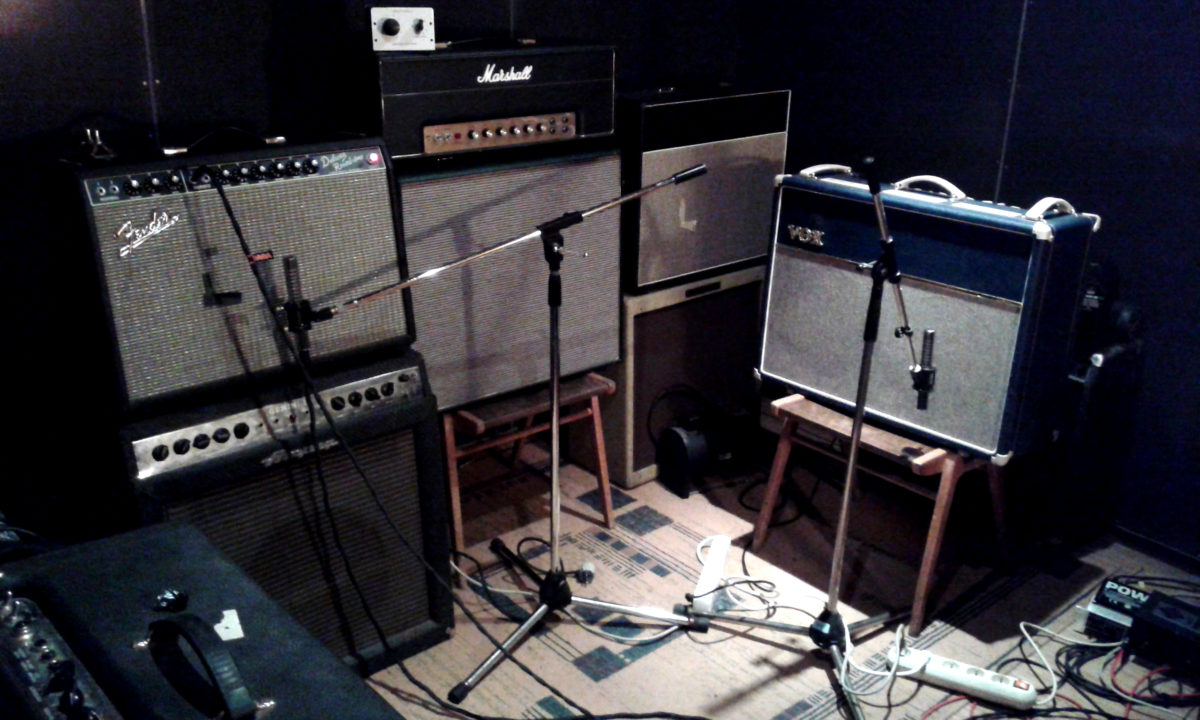 Recording-Room-1 _acoustic treatment