CD-release Ploshchad Vosstaniya
Before Ploshchad Vosstaniya asked us to produce their album they have made already several attempts to record their tracks in different studios in St.Petersburg.
But they always missed the spirit and energy of the band in their recordings.
Our main-goal was therefore to set the spotlights on a rock-band which performs with full drive and capture the wild energy of the two singers in a way that it would still be radio-compatible.
After the album release the Russian radio-station Nashe Radio played tracks of the album and they found their way onto some of the biggest stages in St.Petersburg.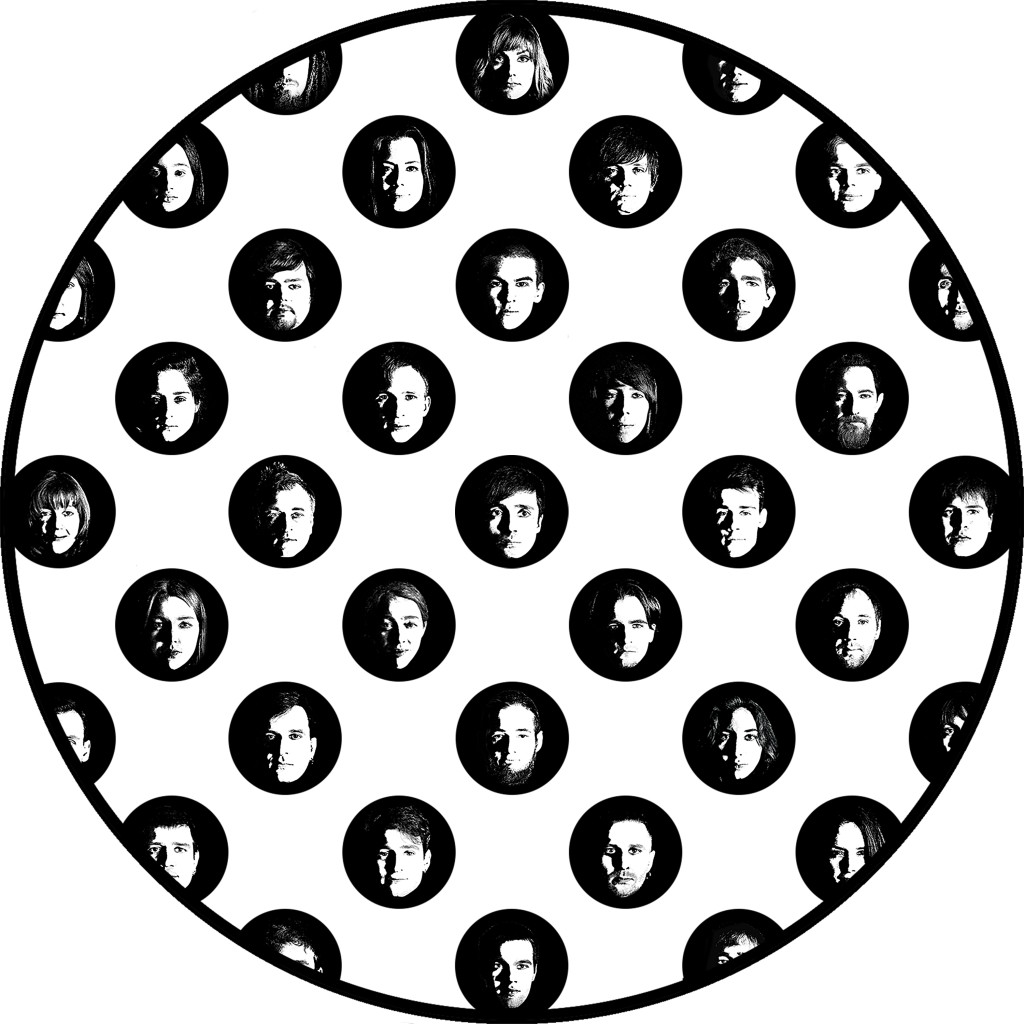 ПЛОЩАДЬ ВОССТАНИЯ – Просто жить
Recorded by Gregor Streng& Richard Deutsch, at studio TM Terminal
Mixed by Richard Deutsch at Abandoned Zone Studio/St.Petersburg
Mastered by Gregor Streng at Sound-bakery/Vienna
Produced by Richard Deutsch and Gregor Streng