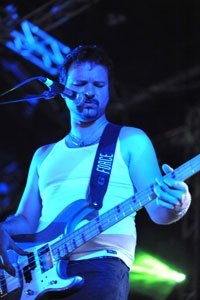 Gregor "Keks" Streng (AUT)
Producer/arranger/mixer/mastering-engineer /musician

Gregor has decades of experience in the "pro-audio world" by leading different audio-production facilities in Vienna. After being the head of the Yamaha studios in Vienna he established his own studio in the year 2002. He is a well known gear nerd and profound expert for studio equipment and writes reviews for music-magazines (Planet Music). Beside that he teaches sound-engineering at the University of Applied Art in Vienna. As a bass-player he is often booked as studio musician and session player.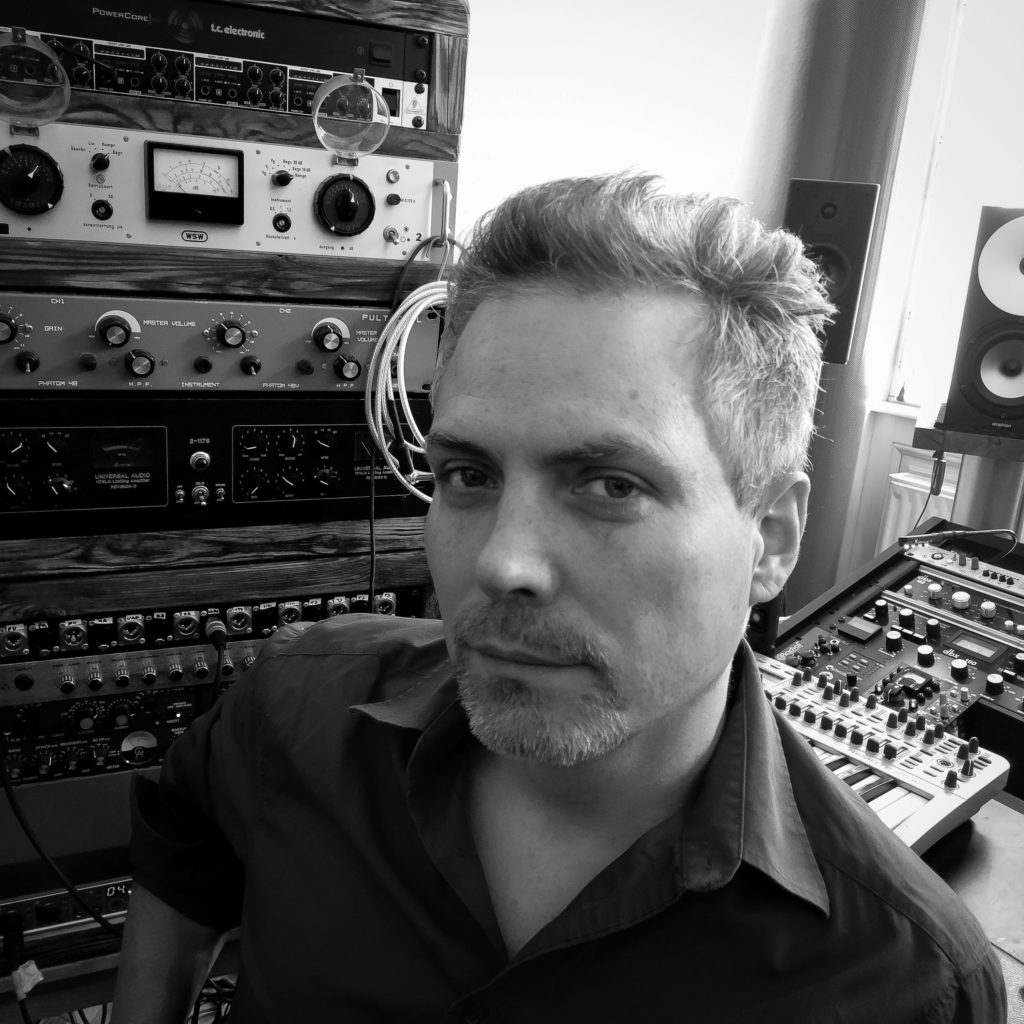 Richard Deutsch (AUT)
Producer/composer/sound-designer/musician
Richard is running his own sound-studio and is regularly working as a live sound-engineer at the Salzburg Festival. As musician and composer he is engaged in various projects like the critically acclaimed string-quartet Metamorphosis or the group Reve General. He performed on major festivals and in clubs around the globe, writes film-scores, composes music for dance and media-art performances and is directing music-clips. His works as media artist have been exhibited in galleries&museums like the Russian Museum in St.Petersburg, or the S12 gallery in Bergen, Norway. He is the founder of NEVATON-EUROPE, the European distribution of high-end condenser microphones from Russia.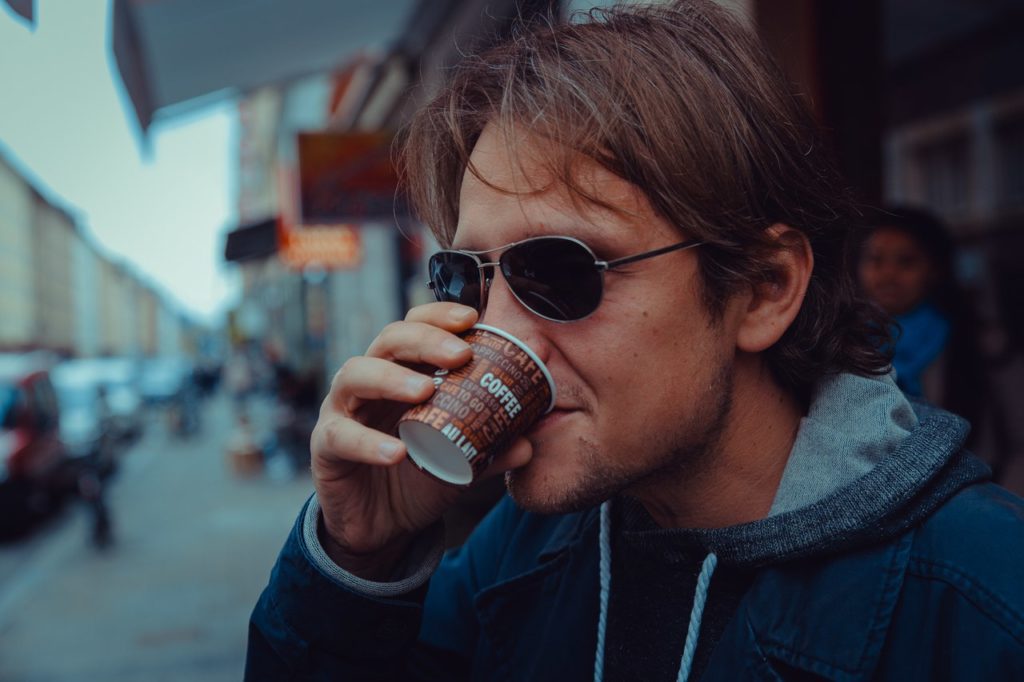 Ilya Flyugeltaub (RU)
Producer/booking-agent/musician
Ilya studied trumpet in St.Petersburg/RU and Linz/AUT and lives today in Munich. As trumpet player he is engaged in countless projects, from symphonic orchestras to well known pop&rock-bands. Beside his professional music-career he is working for the booking agency Peepl.de and as an event organizer for bands like f.e. the Russian pop-act ALAI OLI.